For members
Q&A: What will Austria's Covid restrictions be over Christmas and New Year?
There have been a lot of rule changes to keep up with in Austria in recent days and weeks, so here's an overview of the restrictions that apply over the Christmas holidays.
Published: 21 December 2021 13:56 CET
Updated: 21 December 2021 15:48 CET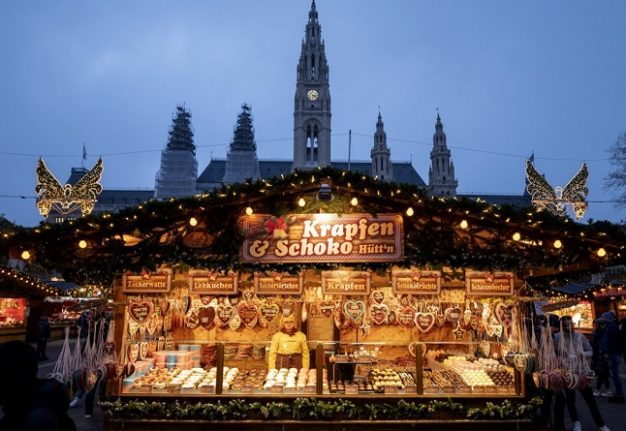 For tourists and residents, there are several different rules to know about in Austria this festive season. Photo: Joe Klamar/AFP
Covid-19: European summer holidays threatened by rise of subvariants
A resurgence of Covid-19 cases in Europe, this time driven by new, fast-spreading Omicron subvariants, is once again threatening to disrupt people's summer plans.
Published: 22 June 2022 16:08 CEST