For members
Key points: What does Austria's 2022 budget mean for you?
Austria's government on Wednesday presented its budget plan for the next year, with a much-discussed reform to taxes as well as other changes that will directly affect residents.
Published: 14 October 2021 15:12 CEST
Updated: 17 October 2021 12:17 CEST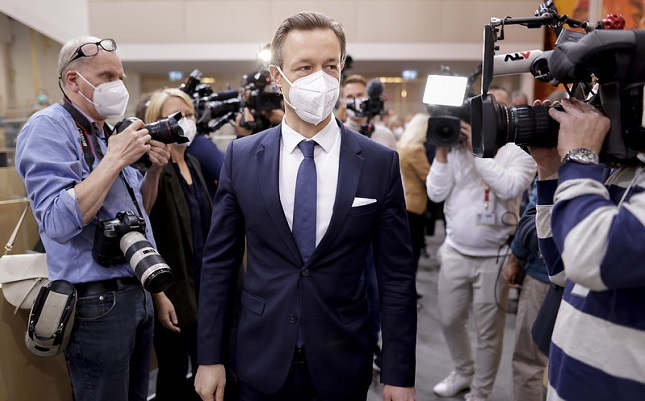 German courses, a climate bonus and increased child benefits are some of the items in Finance Minister Gernot Blümel's budget proposal. Photo: BKA/Wenzel
For members
Could presidential criticism lead to Austrian citizenship rule changes?
Federal President Alexander Van der Bellen has hit out at Austria's naturalisation process, saying "the hurdles are too high". But how hard is it to get Austrian citizenship - and will the criticism lead to change?
Published: 25 May 2022 12:04 CEST