For members
How will climate change impact Austria?
A United Nations report has found that the climate change scientists have warned about for years is already here. Here's how it will affect Austria.
Published: 13 August 2021 11:36 CEST
Updated: 14 August 2021 09:59 CEST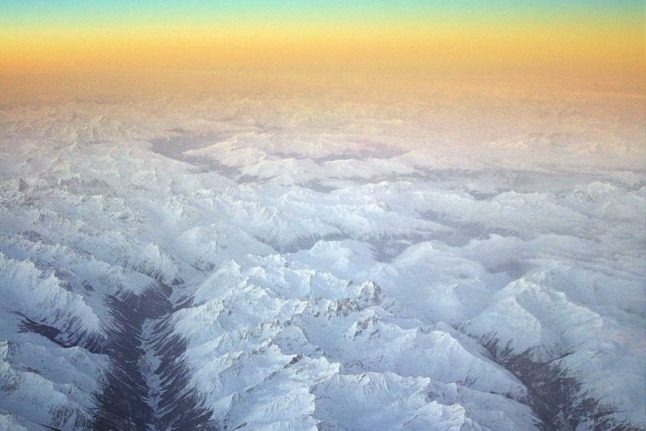 A photo of the sun setting over the Austrian alps. Climate change is likely to have a serious impact on Austria's glaciers. Joël SAGET / AFP
For members
EXPLAINED: How to not be 'bumped' from an overcrowded Austrian train
Austrian trains have been overly crowded recently, with some people who had valid tickets having to be removed for "safety reasons". Here's how to make sure you get to your destination.
Published: 19 May 2022 11:59 CEST