For members
What are the rules for wild camping in Austria?
It's the dream for many - wild camping in the mountains and waking up in the morning to an amazing view.
Published: 4 August 2021 12:48 CEST
Updated: 7 August 2021 10:13 CEST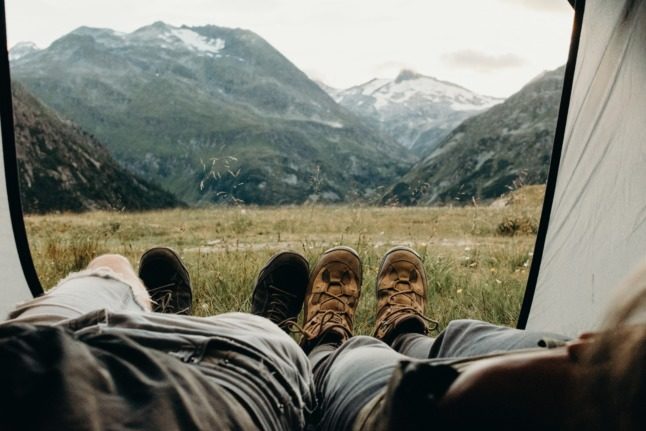 Waking up in the mountains is a dream for many. (Photo by Kate Joie on Unsplash)
Wild weather in Austria: How to protect yourself during summer storms
With violent storms becoming increasingly common in Austria, here's how to protect yourself (and your home) this summer.
Published: 29 June 2022 11:10 CEST