For members
'Cool streets': How Vienna is preparing for climate change and heatwaves
Summers in Vienna are getting hotter, with the temperatures regularly rising above 30 or even 35 degrees. What can Vienna do to make the city more liveable?
Published: 6 August 2021 10:18 CEST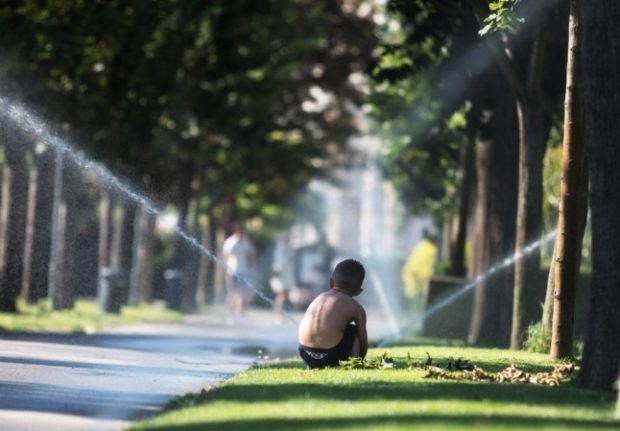 A child plays with water in the Volksgarten (public park) in Vienna on August 1, 2017 as temperature rises to 34 degrees. (Photo by ALEX HALADA / AFP)
EXPLAINED: Everything you need to know about recycling in Austria
Austria is keen on recycling, but the many different types of waste cans are sometimes confusing to newcomers and foreigners. Here's what you need to know.
Published: 23 May 2022 14:30 CEST