For members
EXPLAINED: What is Austria's Covid-19 immunity card and how do I get it?
Here's what you need to know about Austria's digital coronavirus immunity card
Published: 8 June 2021 11:11 CEST
Updated: 9 October 2021 09:32 CEST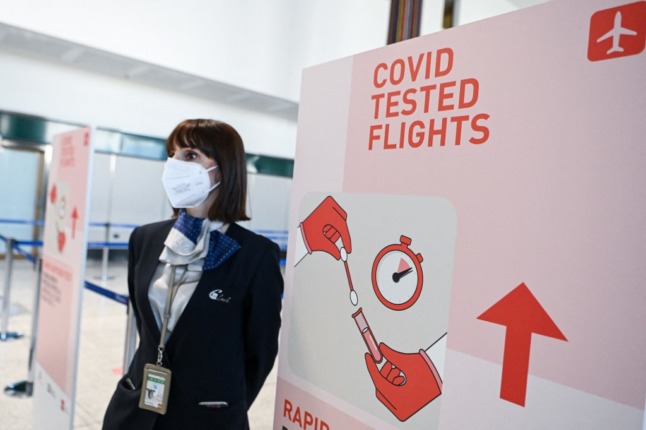 How do you get Austria's Covid-19 pass? Photo by Piero Cruciatti / AFP
For members
From inflation to Covid: What to expect from Austria's winter season
Austria's lucrative winter season has already been hit by pandemic restrictions for the past two years. But this year there is also record inflation, staff shortages and an energy crisis to deal with.
Published: 30 August 2022 17:06 CEST
Updated: 13 September 2022 09:30 CEST