For members
Austrian traditions: How to celebrate St. Martin's Day in Austria
Austrians celebrate St. Martin's Day, also known as Martinstag, even if it is not an official bank holiday. From traditional food to parades, here's how to enjoy the day.
Published: 10 November 2022 12:16 CET
Updated: 11 November 2022 11:27 CET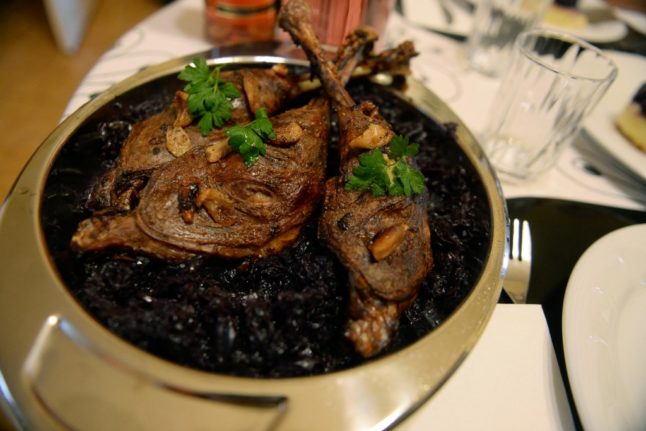 Traditional roast goose legs with stewed red cabbage are served during celebrations of Saint Martin's Day. (Photo by ATTILA KISBENEDEK / AFP)
For members
Austrian Christmas traditions: The festive dates you need to know
Catholics celebrate the first Sunday of Advent this weekend, and Austrians are ready for the season with crowns, demon-like creatures lurking, and a winged baby that brings children toys.
Published: 23 November 2022 14:54 CET