For members
10 German words that English should adopt
The German language has the ability to describe feelings or experiences in ways that simply isn't possible in English. Here are 10 linguistic gems we think should be adopted into English immediately.
Published: 6 September 2022 17:22 CEST
Updated: 12 September 2022 13:07 CEST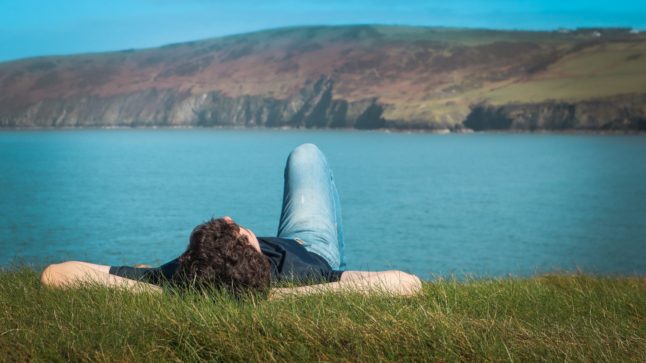 For members
7 ways to talk about money in German
With many of us having to tighten our belts at the moment, here are some uniquely ways to talk about the hot topic of money in German.
Published: 15 September 2022 17:26 CEST
Updated: 20 September 2022 10:37 CEST