For members
ENERGY CRISIS: Will Austria have enough gas for winter?
In recent months, there have been fears that Austria will not have enough gas for the winter season. The good news is that gas storage facilities are filling up, but by how much? Here's an update.
Published: 17 August 2022 11:28 CEST
Updated: 10 September 2022 08:06 CEST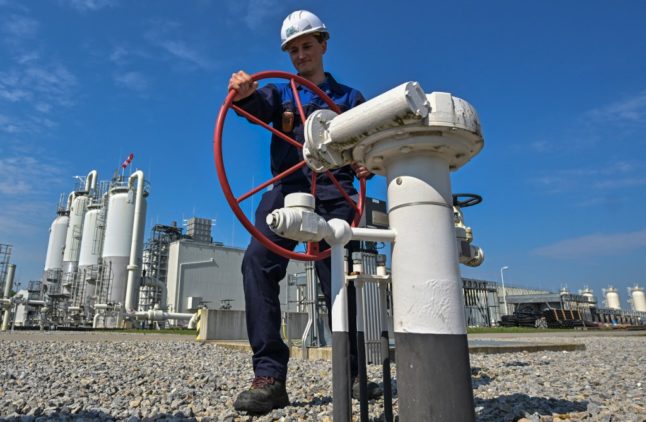 A worker operates equipment operated by GCA (Gas Connect Austria) and TAG (Trans Austria Gas pipelines) at one of the largest interconnection gas hubs in Europe at Baumgarten an der March, Lower Austria. (Photo by JOE KLAMAR / AFP)
How European countries are spending billions on easing energy crisis
European governments are announcing emergency measures on a near-weekly basis to protect households and businesses from the energy crisis stemming from Russia's war in Ukraine.
Published: 22 September 2022 08:50 CEST