For members
Will a 4-day week and free German lessons help Vienna's transport network find staff?
Vienna's state-owned public transport company, Wiener Linien, is thinking outside the box to fill staff shortages, including lowering the German language requirements and offering a 4-day work week.
Published: 29 July 2022 16:29 CEST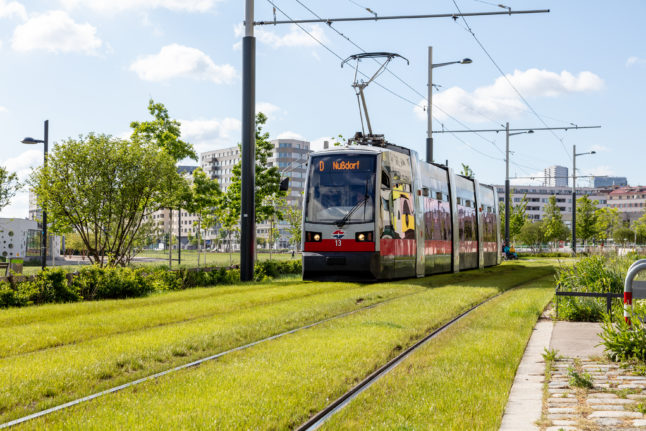 A Wiener Linien tram rides through Vienna (Copyright: @Manfred Helmer / Winier Linien)
Eight habits that show you've embraced life in Austria
Living anywhere as an international resident will have an impact on your life, but if you recognise any of these habits then you have truly embraced the Austrian lifestyle.
Published: 17 August 2022 10:28 CEST