For members
Banking giant Barclays to close all accounts of Brits living in Austria
UK nationals living in Austria have begun to receive letters from their bank telling them that their accounts will be closed, in an apparent post-Brexit change.
Published: 25 July 2022 14:08 CEST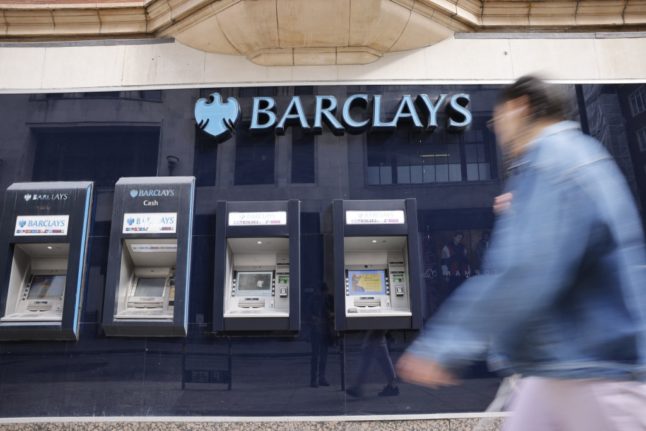 Barclays has confirmed it will close the accounts of those in the EEA. Photo by Tolga Akmen / AFP
For members
7 ways to talk about money in German
With many of us having to tighten our belts at the moment, here are some uniquely ways to talk about the hot topic of money in German.
Published: 15 September 2022 17:26 CEST
Updated: 20 September 2022 10:37 CEST