For members
Ask the expert: What are the best UK banks for Brits in Austria?
An increasing number of British high street banks are closing the accounts of their customers who are living in the Austria - so what are the best options if you still need a UK account?
Published: 26 July 2022 12:29 CEST
Updated: 26 July 2022 13:40 CEST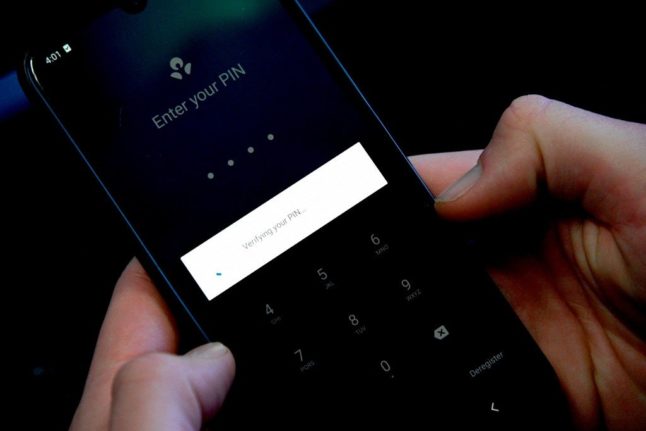 Eight habits that show you've embraced life in Austria
Living anywhere as an international resident will have an impact on your life, but if you recognise any of these habits then you have truly embraced the Austrian lifestyle.
Published: 17 August 2022 10:28 CEST