For members
EXPLAINED: What rules does Austria have on gun ownership?
The country has one of the most permissive gun laws in Europe. However, applicants still need a license and go through evaluations before being allowed to buy a weapon.
Published: 25 May 2022 13:51 CEST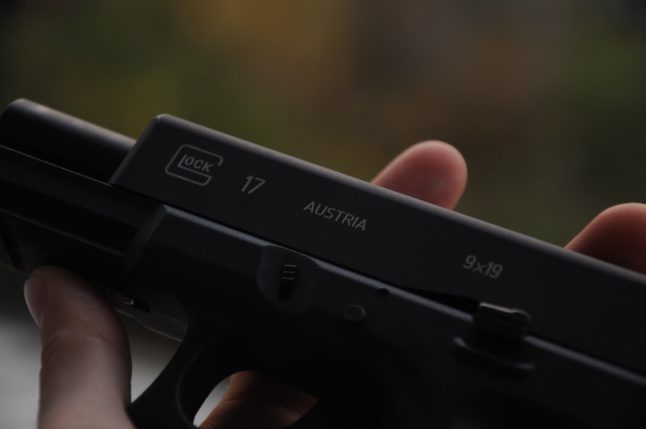 One of the world's most famous gun manufacturers – Glock – is Austrian (Photo by Roman Poberezhnik on Unsplash)
EXPLAINED: What happened at the Linz Halloween riots?
On Halloween night, dozens of people, most minors, rioted in the Upper Austrian capital. Two days after the event, Austria is still trying to understand what happened and what to do now.
Published: 4 November 2022 13:56 CET