For members
EXPLAINED: Why is gun ownership in Austria on the rise?
Guns are more popular than they have ever been in Austria, with demand rocketing during the coronavirus pandemic.
Published: 7 May 2021 12:42 CEST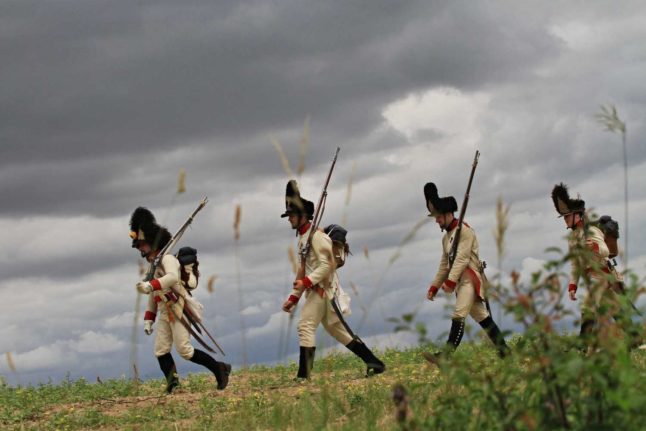 Participants dressed as soldiers of the Austrian Empire fire their guns. With brands such as Glock however, guns in Austria also have become a little more modern. Photo: RADEK MICA / AFP
For members
EXPLAINED: Everything you need to know about retiring in Austria
Retiring to Austria to spend time in fresh alpine air is a dream for many people, but who is actually eligible to retire to the Alpine Republic? Here's what you need to know.
Published: 10 May 2022 14:33 CEST