For members
EXPLAINED: How to find a summer job in Austria?
Though Austria is mainly known for its winter resorts, there is no shortage of possibilities for those looking for seasonal jobs in summer.
Published: 23 May 2022 15:58 CEST
Updated: 11 June 2022 09:38 CEST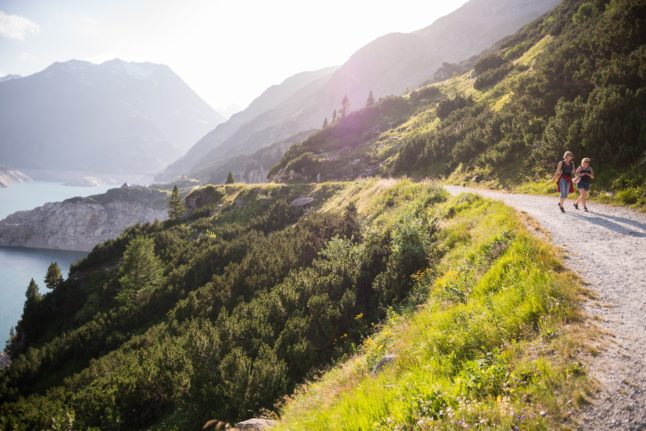 Visiting Austria in the summer is great, but it can be expensive. (Photo by Jacek Dylag on Unsplash)
For members
EU extends Covid travel certificates until 2023
The EU has announced that its Covid travel certificate will be extended until 2023 - so what does this mean if you have a trip planned this year?
Published: 29 June 2022 11:03 CEST