For members
EXPLAINED: Which Schengen area countries have border controls in place and why?
Borders within Europe's Schengen area are meant to be open but several countries have checks in place but are they legal and will they be forced to scrap them? Claudia Delpero explains the history and what's at stake.
Published: 11 May 2022 11:30 CEST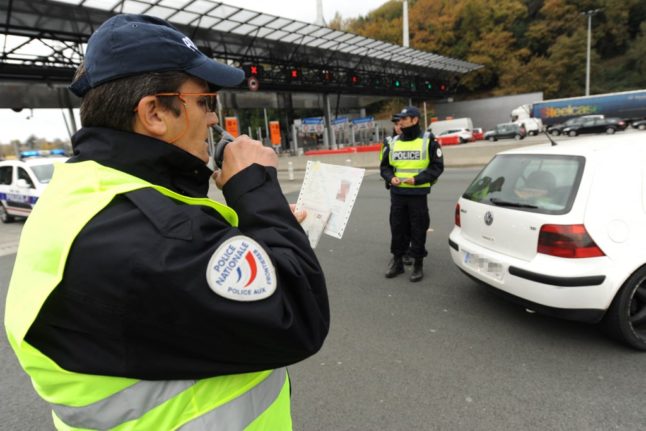 A French police officer checks a man's passport and identification papers at a border post on the French-Spanish border(Photo by IROZ GAIZKA / AFP)
For members
Reader question: Can I get a refund after cancelling my Austria trip due to Covid?
Summer vacations and rising Covid-19 infection numbers are a dangerous combination for travellers. Here is what you need to know about your rights if you get sick and need to cancel your holidays to or from Austria.
Published: 30 June 2022 15:30 CEST