For members
Why everything in Austria is closed on Sundays – and what to do instead
By law, most shops and supermarkets need to stay closed on Sundays. Why is that and how can you still buy what you need?
Published: 22 April 2022 15:52 CEST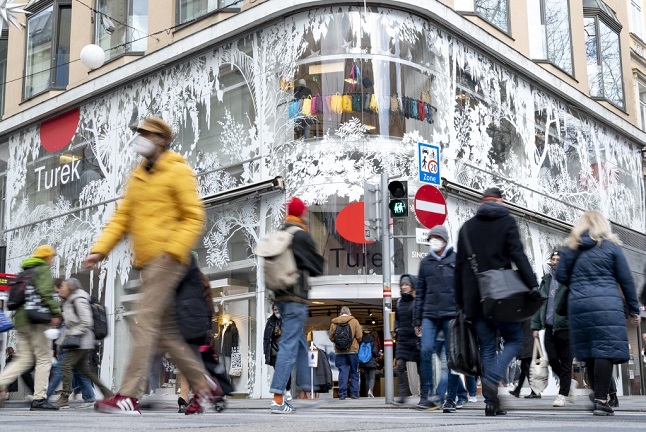 Even stores in Vienna's famous shopping street, Mariahilferstrasse close on Sundays. (Photo by JOE KLAMAR / AFP)
EXPLAINED: Everything you need to know about recycling in Austria
Austria is keen on recycling, but the many different types of waste cans are sometimes confusing to newcomers and foreigners. Here's what you need to know.
Published: 23 May 2022 14:30 CEST