For members
Why everything in Austria is closed on Sundays – and what to do instead
By law, most shops and supermarkets need to stay closed on Sundays. Why is that and how can you still buy what you need?
Published: 22 April 2022 15:52 CEST
Updated: 13 September 2022 16:26 CEST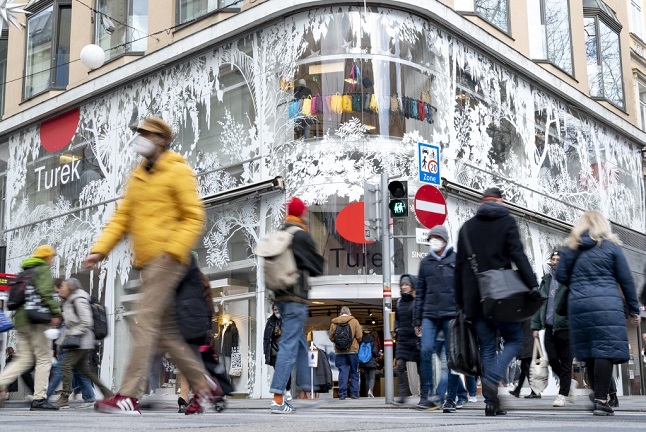 Even stores in Vienna's famous shopping street, Mariahilferstrasse close on Sundays. (Photo by JOE KLAMAR / AFP)
Austria returns looted Indigenous remains to New Zealand
The remains of scores of Indigenous Maori and Moriori people began a journey home to New Zealand on Tuesday, officials said, most of them stolen by a notorious 19th-century Austrian graverobber.
Published: 27 September 2022 10:20 CEST