For members
Today in Austria: A roundup of the latest news on Thursday
Every weekday, The Local brings you an English-language summary of the news you need to know in Austria.
Published: 23 December 2021 10:09 CET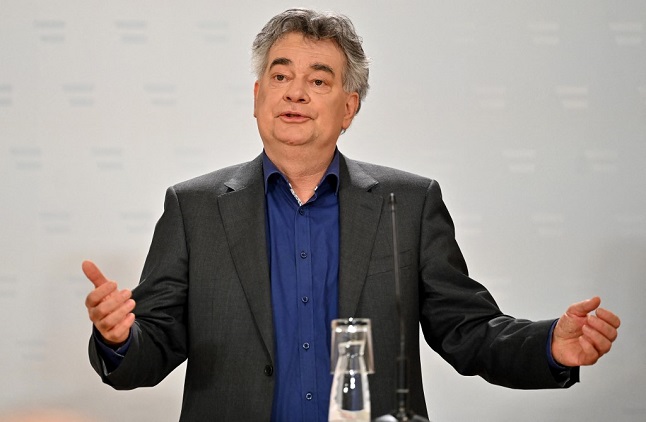 Austria's Vice-Chancellor Werner Kogler gestures as he speaks during a press conference. (Photo by JOE KLAMAR / AFP)
For members
Today in Austria: A roundup of the latest news on Monday
Austria faces 'Grüß Gott' vs 'Guten Tag' debate, Nazi material found during investigations on FPÖ, Vienna's €200 energy bonus and more news from Austria on Monday.
Published: 5 December 2022 08:11 CET