For members
Aberglaube: Eight strange Austrian superstitions foreigners should know about
Practical, punctual and fond of preparation, Austrians are also surprisingly superstitious. Here are eight strange superstitions foreigners should know about.
Published: 16 July 2021 10:29 CEST
Updated: 13 May 2022 09:03 CEST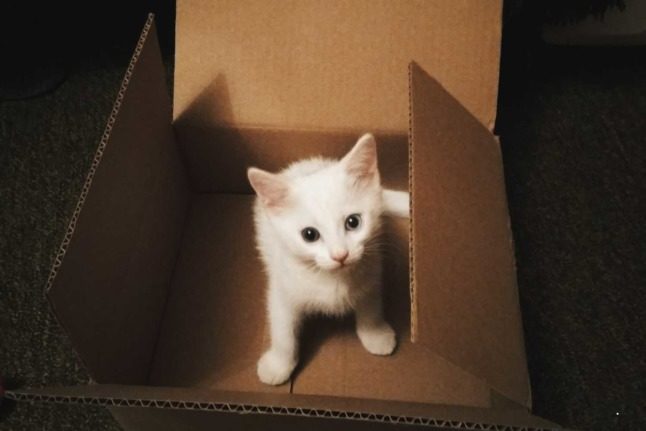 A cat in a box. Bad luck in Austria. Bad kitty parenting everywhere. Photo by iam_os on Unsplash
For members
How to dispose of unwanted furniture or whitegoods in Vienna legally
Got an unwanted mattress, fridge, or sofa? Here's how you can legally get it off your hands in Vienna.
Published: 18 May 2022 11:41 CEST