For members
EXPLAINED: Am I eligible for Austrian citizenship?
Becoming an Austrian citizen is difficult, but by no means impossible. Here's what you need to know.
Published: 23 June 2021 11:58 CEST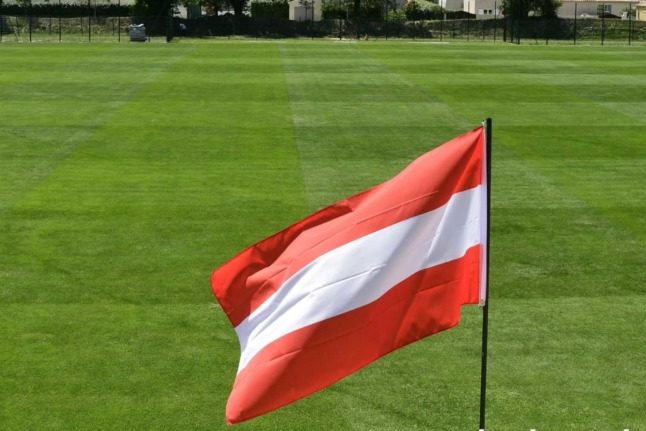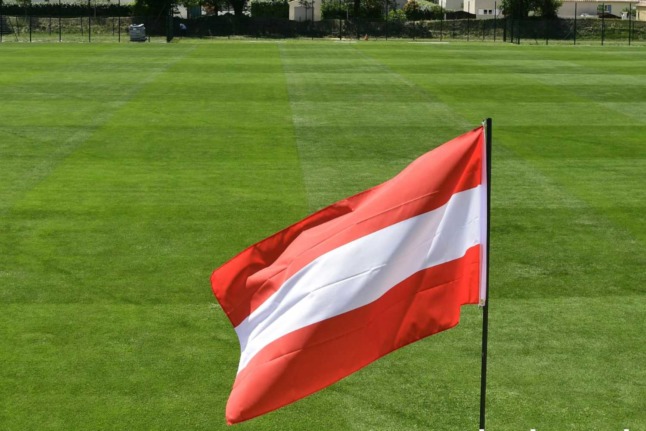 An Austrian flag flies above a green meadow. Photo: TOBIAS SCHWARZ / AFP
For members
What is Austria's Mutter-Kind-Pass and how is it changing?
The Mutter-Kind-Pass is hitting the headlines as the Austrian Federal Government plans a reform of the scheme. Here's how it works now, why it is necessary and how it will change in the future.
Published: 16 November 2022 16:41 CET