For members
Renting in Austria: Where is expensive – and where can you find a bargain?
The coronavirus pandemic has shaken up Austria's rental market. Here's where costs have risen - and the one state where rental costs have fallen.
Published: 3 March 2021 12:27 CET
Updated: 3 March 2021 15:24 CET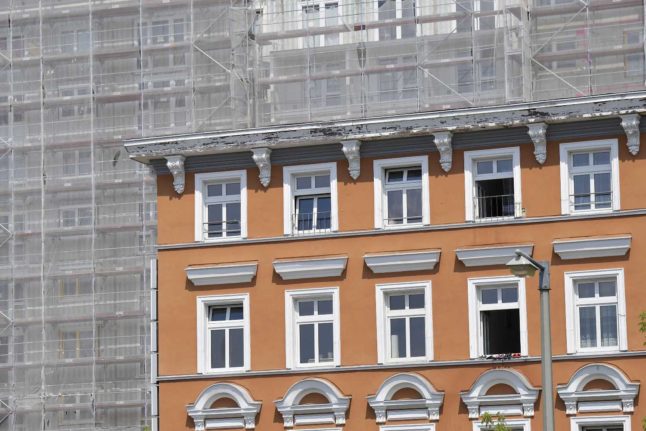 Austria has seen the highest average rent increase over the last 12 years. (Photo: Tobias SCHWARZ / AFP)
For members
Can British people in Austria claim the winter fuel payment from the UK?
It's no secret that winter is set to be expensive with rising energy costs. But some British people in Austria might be able to access financial support through the UK benefits system.
Published: 16 November 2022 11:47 CET