For members
Brexit: Why some Brits in Austria are losing benefit payments
Benefit payments for some British citizens living in Austria have been suspended while they wait for the new Article 50 (A50) EUV Card – a move which is not in line with the Brexit Withdrawal Agreement. Here's what you need to know.
Published: 17 February 2021 10:38 CET
Updated: 27 February 2021 11:23 CET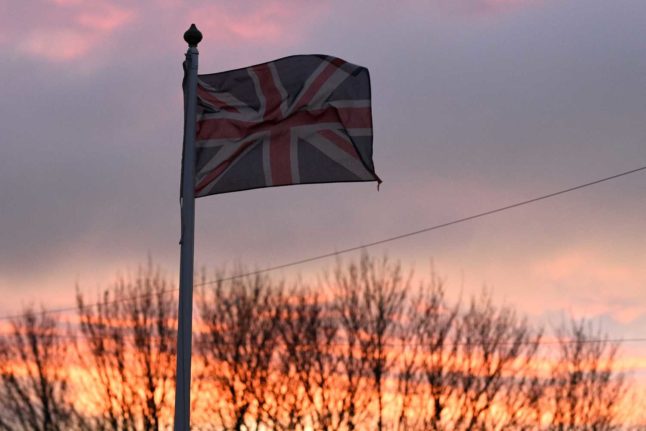 Is the sun setting on some British people's benefits in Austria? Photo: OLI SCARFF / AFP
For members
'I'll probably return to the UK': Moving to Austria as a Brit post-Brexit
Moving to Austria as a British citizen is not as easy as it was a couple of years ago, but it is still possible if you're willing to jump through a few more bureaucratic hoops.
Published: 8 August 2022 10:54 CEST