For members
Today in Austria: A roundup of the latest news on Thursday
New appointments available for flu vaccinations, SPÖ chancellor candidate, earthquake in Tyrol and more news from Austria on Thursday.
Published: 24 November 2022 07:58 CET
Updated: 24 November 2022 09:02 CET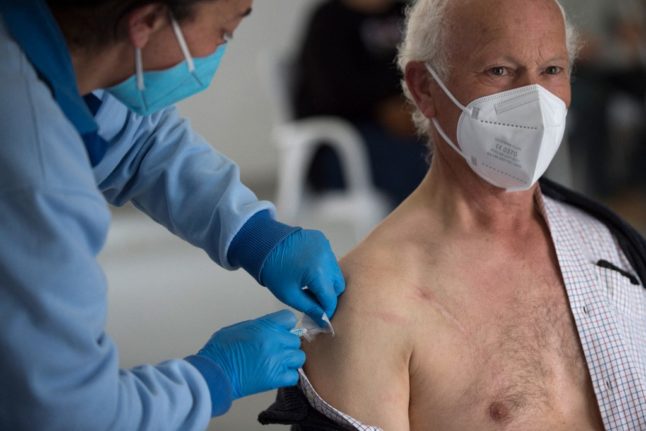 The flu vaccination campaign focuses on people older than 65, but the vaccine is recommended to all. (Photo by JORGE GUERRERO / AFP)
For members
Today in Austria: A roundup of the latest news on Friday
Inquiry commission on Wien Energie begins, verdict on Leonie-case expected for today, province leaders meeting and more news from Austria on Friday.
Published: 2 December 2022 07:56 CET