For members
EXPLAINED: What is Austria's controversial project to recruit nursing staff from Vietnam?
Staff shortages are a problem in many sectors, but the Health area in Austria is particularly affected, with thousands of workers needed in the coming years. One province has an unusual solution for the issue.
Published: 22 November 2022 14:10 CET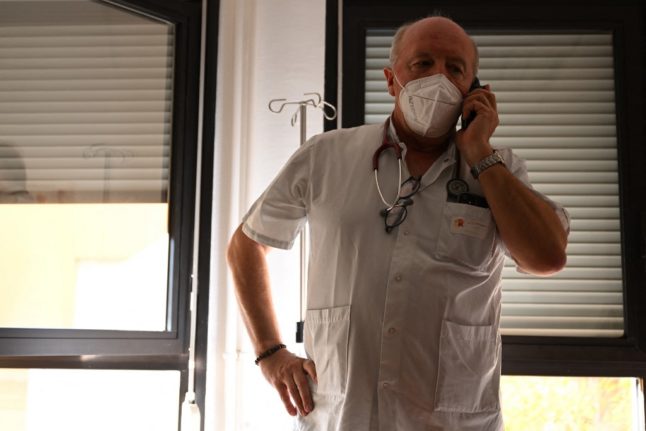 Doctors, nurses and care professionals are in high demand in Austria. (Photo by Nicolas TUCAT / AFP)
For members
Reader question: How to get a flu vaccination in Austria?
Austrian doctors and virologists have warned of a particularly strong flu wave this winter and recommend that people get vaccinated. Here's how to get the shot in each province.
Published: 30 November 2022 11:07 CET
Updated: 4 December 2022 08:22 CET