For members
Today in Austria: A roundup of the latest news on Monday
Austria National Bank to face losses, Austria defeat Italy in friendly match, inflation cuts winter vacations short and more news from Austria on Monday.
Published: 21 November 2022 08:01 CET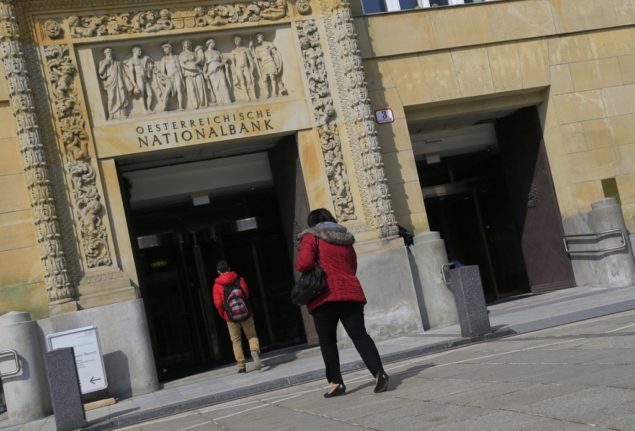 People enter the building of the Austrian National Bank (Oesterreichische Nationalbank) in Vienna. (Photo by ALEXANDER KLEIN / AFP)
For members
Today in Austria: A roundup of the latest news on Thursday
Start of the electricity price brake in Austria, inflation to drop slightly in November, Austrian released from Iranian jail for medical treatment and more news from Austria on Thursday.
Published: 1 December 2022 07:49 CET