For members
EXPLAINED: Is the construction 'boom' over in Austria?
Austria has seen a property and construction boom in the last few years. Will inflation dampen new investment in the sector? And what will it mean for the property market?
Published: 21 November 2022 16:54 CET
Updated: 29 November 2022 12:53 CET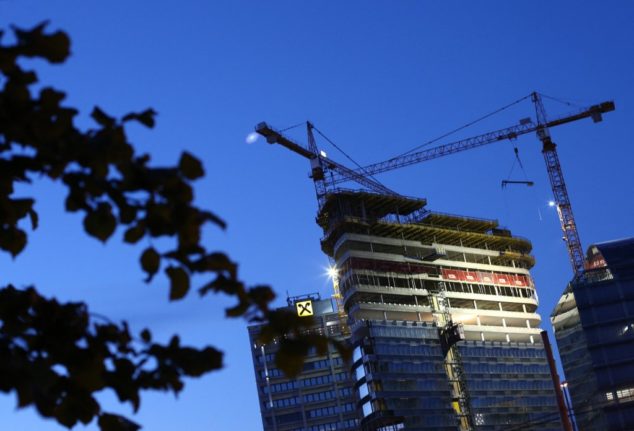 Construction cranes on the site of a new building in Vienna. (Photo by ALEXANDER KLEIN / AFP)
For members
Migration Economy: Who are the migrants starting businesses in Austria?
Self-employed migrants - or those building businesses in Austria - contribute hugely to the local economy, a new study has found.
Published: 21 November 2022 14:48 CET