For members
Today in Austria: A roundup of the latest news on Friday
Delayed Klimabonus payments, Influenza wave coming to Austria, 2023 budget approved by National Council and more news from Austria on Friday.
Published: 18 November 2022 07:59 CET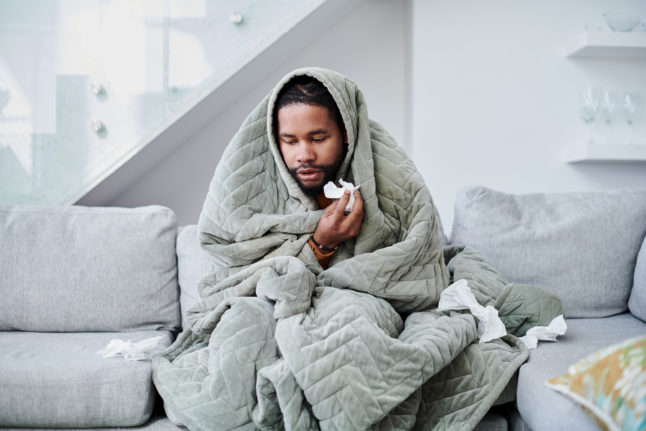 A flu wave is coming to Austria. (Photo: Getty Images)
For members
Today in Austria: A roundup of the latest news on Monday
Austrian rail strike to last all day, mild winter ahead, sale of online tickets for Lower Austrian ski resorts starts and more news from Austria on Monday.
Published: 28 November 2022 07:36 CET