For members
What is Austria's Mutter-Kind-Pass and how is it changing?
The Mutter-Kind-Pass is hitting the headlines as the Austrian Federal Government plans a reform of the scheme. Here's how it works now, why it is necessary and how it will change in the future.
Published: 16 November 2022 16:41 CET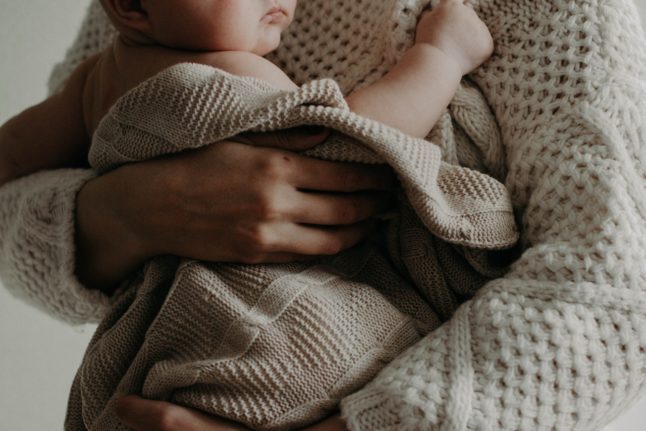 The Mutter-Kind-Pass enables pregnant women in Austria to access free medical examinations. (Photo by Kristina Paukshtite / Pexels)
'Bad-tempered locals': Vienna ranked the world's 'unfriendliest city'
Foreigners in Vienna say the city offers excellent health and transport benefits but has an exceptionally unfriendly population.
Published: 29 November 2022 11:58 CET