For members
What are the rules about turning on the heating in the workplace in Austria?
We're all well aware of the need to conserve energy in Austria this winter, but what does the law say about heating in the workplace? Here's what you need to know.
Published: 15 November 2022 11:29 CET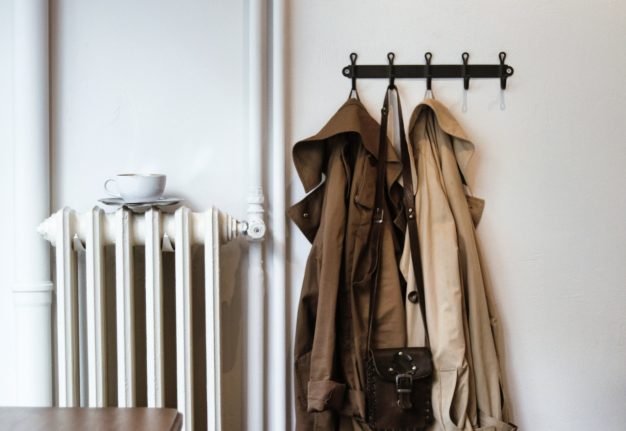 The minimum recommended temperature for offices in Austria is 19 degrees. (Photo by Kübra Arslaner / Pexels)
For members
EXPLAINED: How to register as self-employed in Austria
Working as a freelancer in Austria is an attractive prospect for international residents. But the process might not be as easy as back home. Here's what you need to know.
Published: 28 November 2022 13:50 CET