For members
EXPLAINED: 10 ways to save money on your groceries in Austria
With inflation hitting double digits, consumers in Austria are really feeling the pinch, particularly in the supermarket. Here are some simple tips on how you can save money on your grocery shopping.
Published: 14 November 2022 17:13 CET
Updated: 20 November 2022 09:53 CET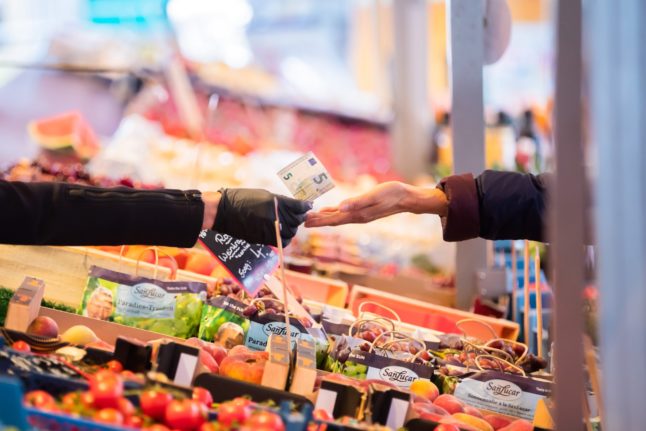 For members
How much do Austrian politicians earn as a monthly salary?
Politicians in Austria are getting a 5.3 percent salary increase in 2023 as inflation rises in the country. So how much will they earn?
Published: 1 December 2022 11:08 CET