For members
Health care reform: Austria to give €2,000 bonus to nursing staff
As part of a reform of the Austrian health sector, around 150,000 workers will benefit from a care bonus.
Published: 8 November 2022 12:53 CET
Updated: 8 November 2022 16:56 CET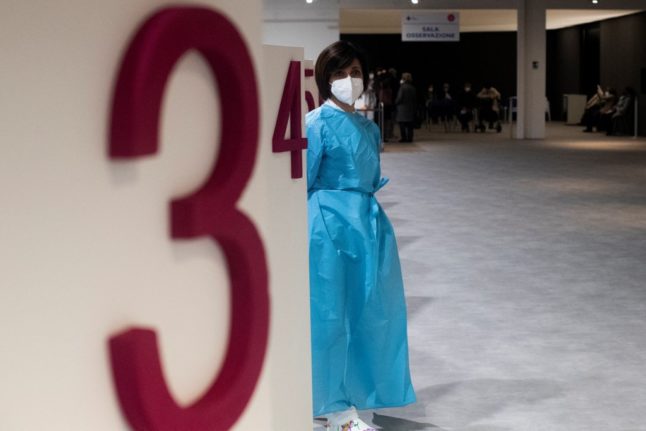 A nurse is pictured at a Covid-19 vaccination hub. Photo by Tiziana FABI / AFP
For members
How much do Austrian politicians earn as a monthly salary?
Politicians in Austria are getting a 5.3 percent salary increase in 2023 as inflation rises in the country. So how much will they earn?
Published: 1 December 2022 11:08 CET