For members
How expensive are gas and electricity in Austria right now?
A report by Eurostat shows price increases in the European Union for the first semester of 2022, but how does Austria compare?
Published: 2 November 2022 12:05 CET
Updated: 17 November 2022 09:48 CET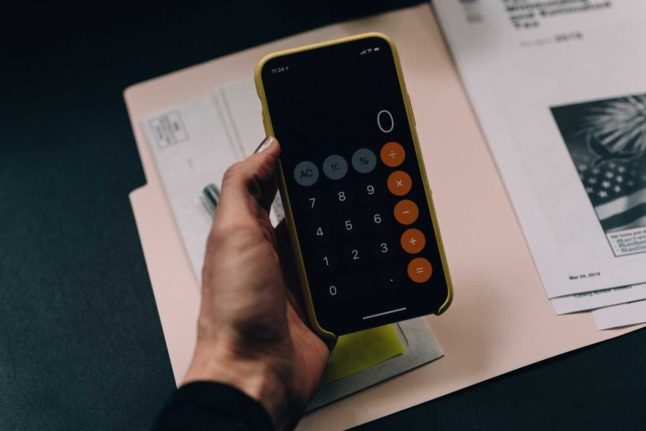 How much money do Austrians spend with energy? (Photo by Kelly Sikkema on Unsplash)
For members
How much do Austrian politicians earn as a monthly salary?
Politicians in Austria are getting a 5.3 percent salary increase in 2023 as inflation rises in the country. So how much will they earn?
Published: 1 December 2022 11:08 CET