For members
5 of the most cringeworthy mistakes I've made in German
Learning German can sometimes be a process of trial and error. Sarah Magill talks about 5 of the most embarrassing language mistakes she's made along the way. She lives in Germany - and anyone trying to speak German in Austria can also relate.
Published: 10 October 2022 16:22 CEST
Updated: 17 October 2022 13:30 CEST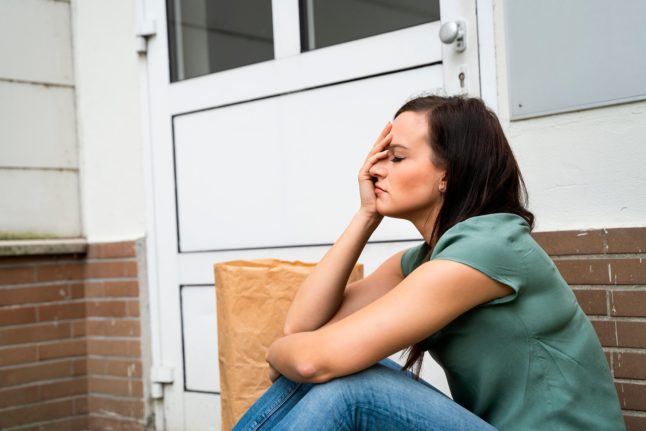 For members
The seven stages of learning German every foreigner goes through
German is a notoriously difficult language to learn and the path to fluency is marked by milestones that every budding German speaker will recognise.
Published: 1 November 2022 15:16 CET
Updated: 8 November 2022 16:25 CET