For members
Today in Austria: A roundup of the latest news on Friday
Gas storage levels filling up, inflation at 10.5 percent, controversy with the Lobau Tunnel and more news from Austria on Friday.
Published: 30 September 2022 09:30 CEST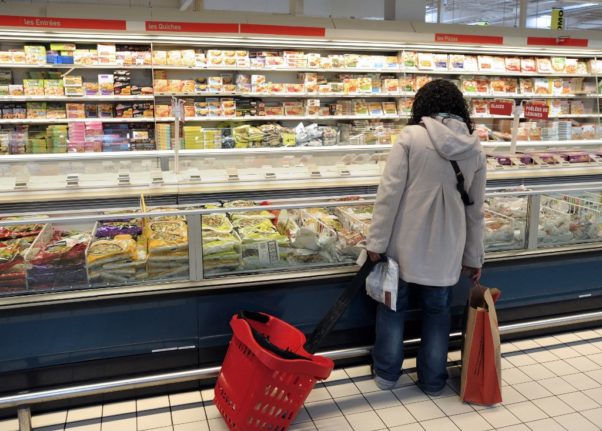 Inflation on essential food items has risen in Austria. (Photo by JEAN-PIERRE MULLER / AFP)
For members
Today in Austria: A roundup of the latest news on Monday
Austrian rail strike to last all day, mild winter ahead, sale of online tickets for Lower Austrian ski resorts starts and more news from Austria on Monday.
Published: 28 November 2022 07:36 CET