For members
Wiener Weinwandertag: Everything you need to know about Vienna's 'Wine Hiking Day'
After a two-year pandemic break, one of Vienna's beloved autumn traditions is back. Here's all the info you need to take part in it.
Published: 20 September 2022 13:46 CEST
Updated: 24 September 2022 06:30 CEST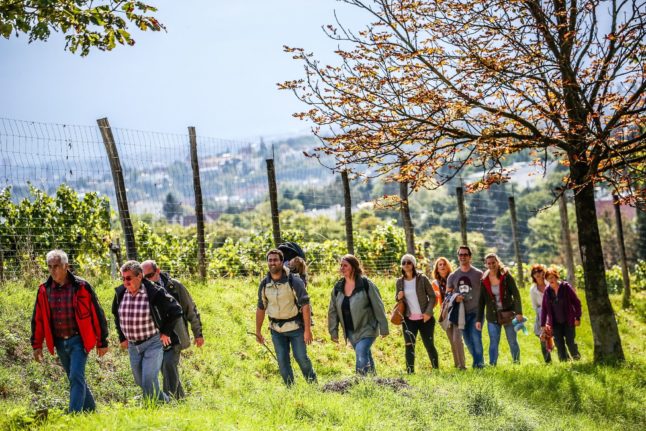 Hiking and wine enjoyment - the traditional Vienna Wine Hiking Day offers a perfect opportunity for a walk in the picturesque Viennese vineyards (PID / Christian Fürthner)
For members
Migration Economy: Who are the migrants starting businesses in Austria?
Self-employed migrants - or those building businesses in Austria - contribute hugely to the local economy, a new study has found.
Published: 21 November 2022 14:48 CET