For members
Today in Austria: A roundup of the latest news on Monday
Workers to negotiate salaries and collective bargains, Austria changes Covid-19 vaccination recommendation, interest in Austrian citizenship process grows and more news from Austria on Monday.
Published: 19 September 2022 09:13 CEST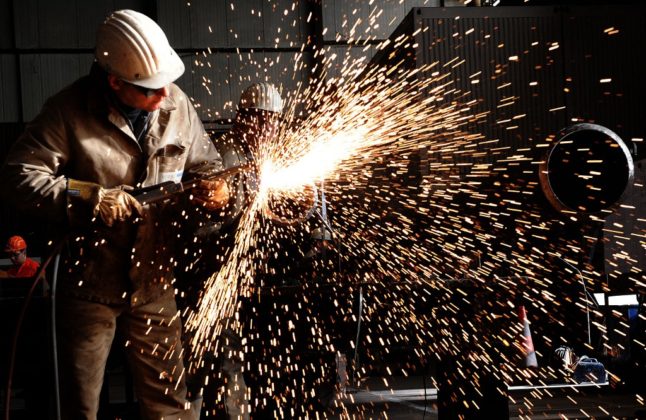 Steel workers use a blow torch on a steel tube: the first round of salary negotiations begin this Monday. (Photo by PATRIK STOLLARZ / AFP)
For members
Today in Austria: A roundup of the latest news on Friday
SPÖ takes tougher stance on asylum, flu cases on the rise, heatwaves killed thousands in Europe and more news from Austria on Friday.
Published: 25 November 2022 08:16 CET