For members
German word of the day: Bereit
Be ready to learn this helpful German word.
Published: 12 September 2022 11:55 CEST
Updated: 22 September 2022 13:33 CEST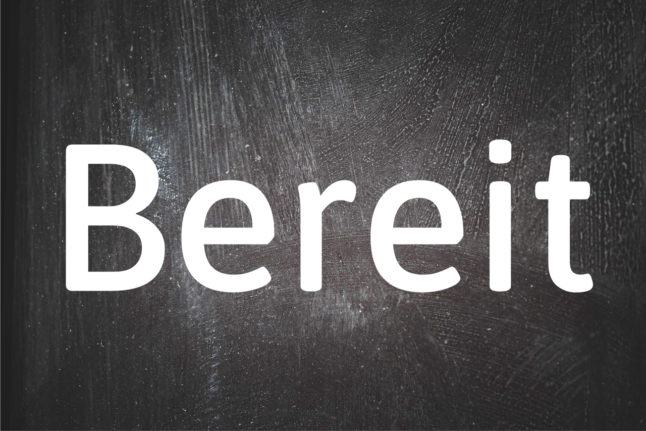 For members
Austrian word of the day: Beisl
This is a spot you might visit at the end of the working day - or Feierabend - particularly in Austria, as Germany has a different word for these establishments. Here's what this Austrian-German word means and how to use it.
Published: 30 September 2022 17:16 CEST