For members
REVEALED: Which Austrian states have the most foreign residents?
The number of international residents in Austria is growing, but where do they all live? We took a look at the data to find out more.
Published: 7 September 2022 09:33 CEST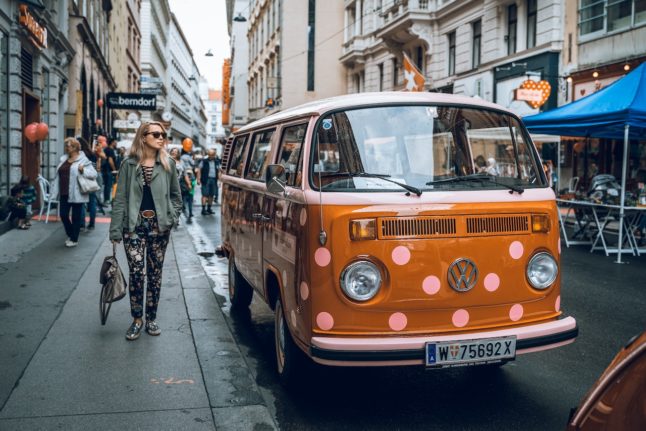 Vienna is the most popular place for foreigners to live in Austria, but where else are they based? (Photo by Hrayr Movsisyan / Pexels)
For members
Five books to read to understand Austria
Austria is a small landlocked country of about 9 million residents, but it was once a powerful (and enormous) empire. How did that change? Here are five books that can help you understand the country as it is now.
Published: 5 December 2022 14:17 CET