For members
EXPLAINED: What we know about Austria's planned electricity price cap
The Austrian government on Sunday said they have agreed on an electricity price cap to halt rising energy prices. Here's what we know so far.
Published: 5 September 2022 11:38 CEST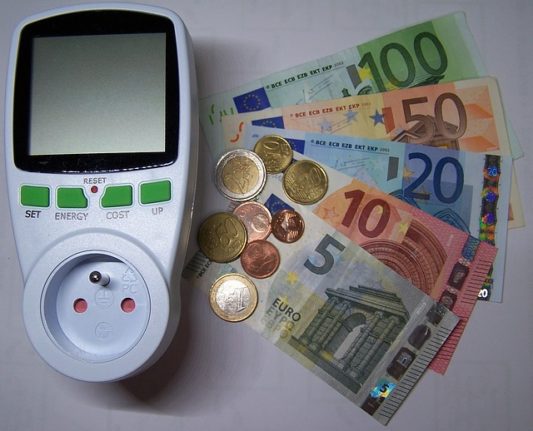 Photo: Pixabay.
Russia suspends gas to Italy after 'problem' in Austria
Russia's Gazprom has suspended gas deliveries to Italy's Eni, blaming a transport problem in Austria, the Italian energy giant said on Saturday.
Published: 1 October 2022 16:27 CEST
Updated: 1 October 2022 19:16 CEST