For members
EXPLAINED: What is Austria's 'Tax Freedom Day'?
People in Austria are working longer to finance government spending, leading to calls for a tax reform. Here's what you need to know.
Published: 15 August 2022 10:29 CEST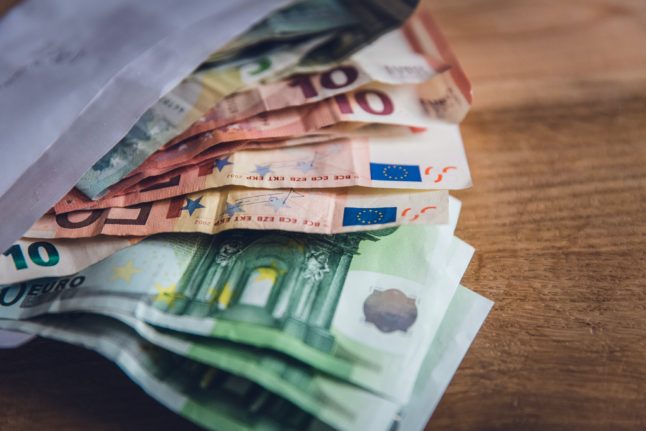 Tax Freedom Day in Austria has arrived later this year. Photo by Markus Spiske / Unsplash.
For members
7 ways to talk about money in German
With many of us having to tighten our belts at the moment, here are some uniquely ways to talk about the hot topic of money in German.
Published: 15 September 2022 17:26 CEST
Updated: 20 September 2022 10:37 CEST