For members
Perseid meteor shower: The five best places for stargazing in Austria
The annual Perseid meteor shower reaches its highest point on the night of Friday, 12th, to Saturday, 13th. Even though the full moon makes it harder to watch the shooting stars, people can still follow the once-a-year event.
Published: 5 August 2022 16:28 CEST
Updated: 12 August 2022 13:02 CEST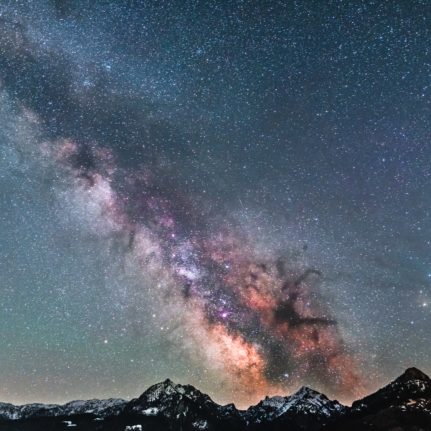 Five things to do in Vienna this weekend
Vienna is full of events, places to visit and great new restaurants to try out. If you are overwhelmed with the possibilities or just wondering where you can find a cool event only the locals know of, here are some ideas.
Published: 19 August 2022 12:42 CEST