For members
Banking giant Barclays to close all accounts of Brits living in Austria
UK nationals living in Austria have begun to receive letters from their bank telling them that their accounts will be closed, in an apparent post-Brexit change.
Published: 25 July 2022 14:08 CEST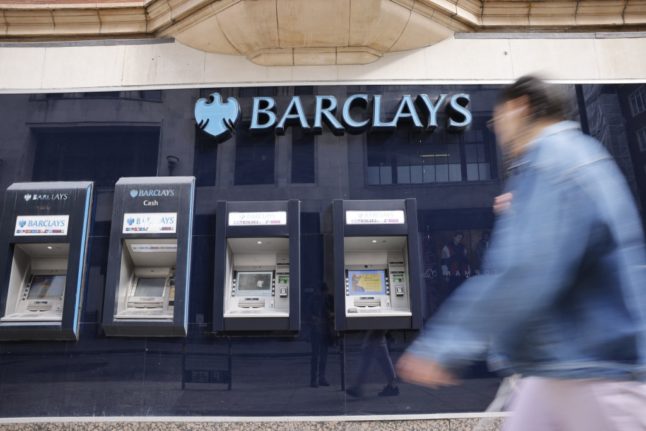 Barclays has confirmed it will close the accounts of those in the EEA. Photo by Tolga Akmen / AFP
For members
Reader question: Why haven't I received my Klimabonus in Austria yet?
Austria started paying €500 to every resident in the country in early September. But some people entitled to it still haven't received the payment. Here's why and what you can do about it.
Published: 4 October 2022 15:13 CEST