For members
Banking giant Barclays to close all accounts of Brits living in Austria
UK nationals living in Austria have begun to receive letters from their bank telling them that their accounts will be closed, in an apparent post-Brexit change.
Published: 25 July 2022 14:08 CEST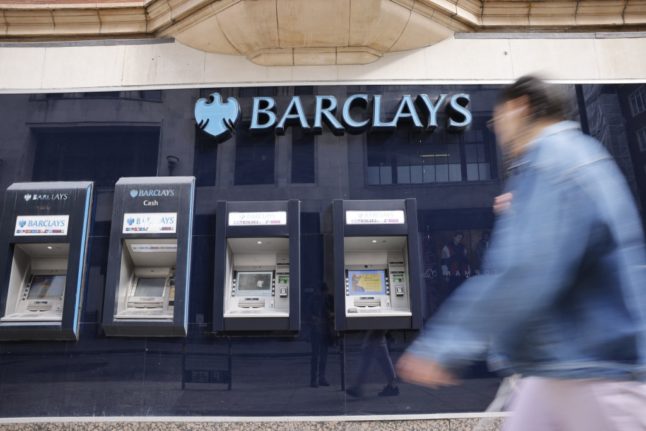 Barclays has confirmed it will close the accounts of those in the EEA. Photo by Tolga Akmen / AFP
Eight habits that show you've embraced life in Austria
Living anywhere as an international resident will have an impact on your life, but if you recognise any of these habits then you have truly embraced the Austrian lifestyle.
Published: 17 August 2022 10:28 CEST