For members
REVEALED: Where in Europe have house prices and rent costs increased the most?
Is it time to buy a property in Italy, Cyprus or Greece? House prices have shot up across Europe in recent years but there are major differences between certain countries.
Published: 20 July 2022 10:24 CEST
Updated: 23 July 2022 06:46 CEST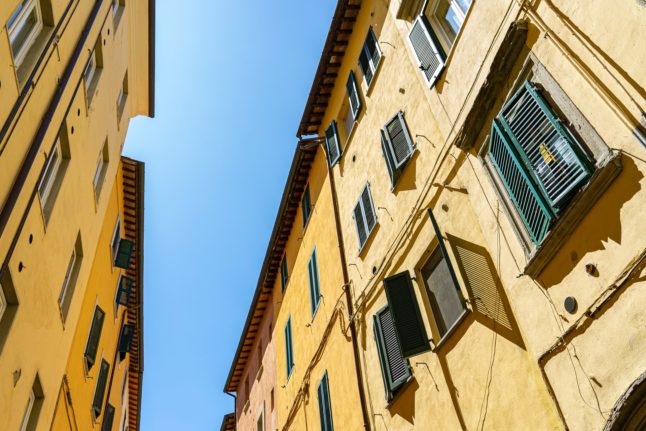 Italy is one of the few countries where property prices have decreased compared to 2010. (Photo by
Nils Schirmer
on
Unsplash
)
For members
Is now a good time to buy property in Austria?
With reports that demand for property is falling in Austria, could now be a good time to buy? We take a closer look at the data to find out.
Published: 27 September 2022 09:58 CEST
Updated: 3 October 2022 16:24 CEST