For members
How to stay cool in Austria as the heatwave hits
The record heatwave sweeping across Europe is hitting Austria. Here's how to keep cool during the hot weather.
Published: 19 July 2022 12:56 CEST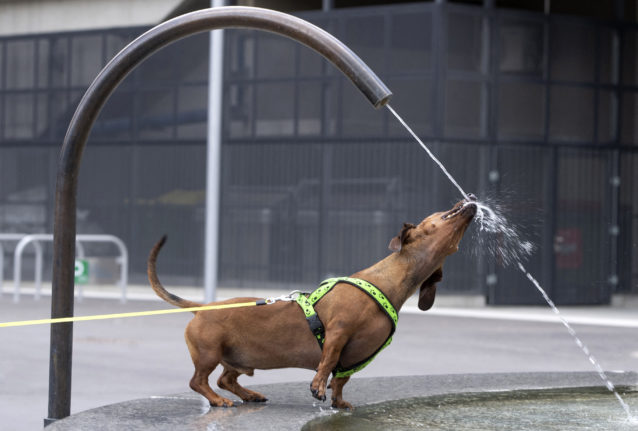 AGES has issued official advice on how to stay cool during the heatwave in Austria. (Photo by JOE KLAMAR / AFP)
Europe facing record year for wildfire destruction: EU
Europe's blistering summer may not be over yet, but 2022 is already breaking records, with nearly 660,000 hectares ravaged since January, according to the EU's satellite monitoring service.
Published: 14 August 2022 08:47 CEST