For members
TEST: Is your German good enough for Austrian citizenship?
If you are planning on becoming an Austrian citizen you are going to need to be able to prove basic competency in German comprehension. Would your language skills cut it?
Published: 18 July 2022 15:49 CEST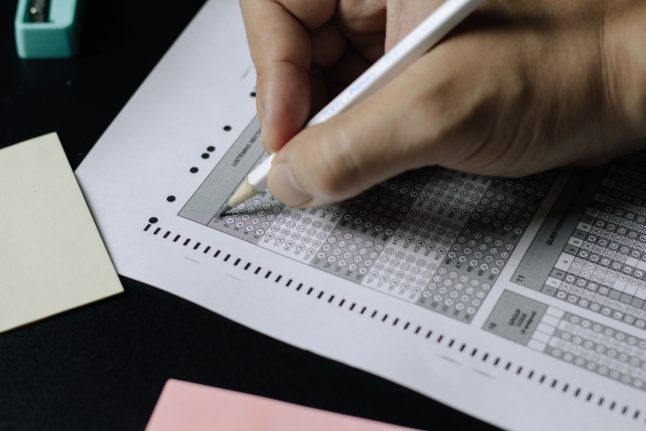 'Brutal': What it's really like to learn German in Austria
Anyone that has tried to learn German in Austria will say it's a challenge. But why is that? And what can international residents do to make the process easier?
Published: 10 August 2022 13:55 CEST