For members
TEST: Is your German good enough for Austrian citizenship?
If you are planning on becoming an Austrian citizen you are going to need to be able to prove basic competency in German comprehension. Would your language skills cut it?
Published: 18 July 2022 15:49 CEST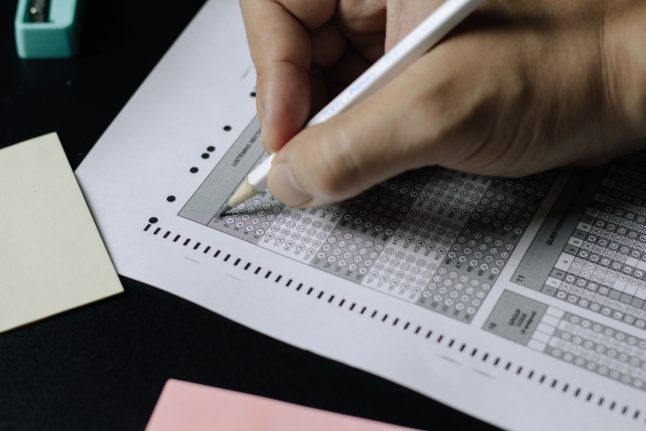 For members
Austrian citizenship: Can you be rejected because of a driving offence?
Naturalisation processes may be on the rise in Austria, but citizenship is still hard to get, and any mistake could mean you miss out on the opportunity. Here's what you need to know.
Published: 1 December 2022 17:29 CET