For members
Austrian heatwave: Six tips to get a better night's sleep
Summers are getting hotter in Austria, with a heatwave set to hit the country and bring temperatures to a scorching 40C. Here's how not to let it affect your sleep.
Published: 14 July 2022 17:00 CEST
Updated: 3 August 2022 13:08 CEST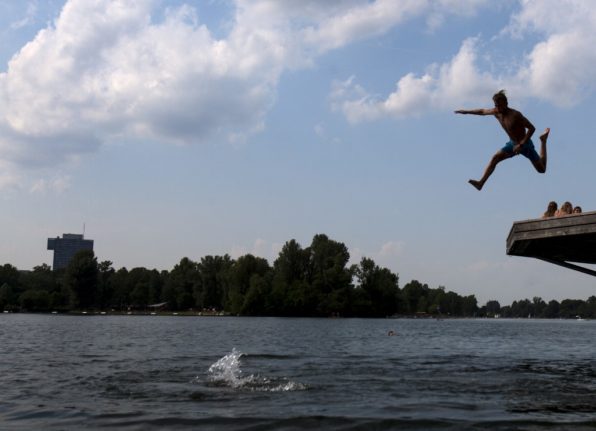 A man jumps into the "Old Danube" river in Vienna, Austria (Photo by ALEX HALADA / AFP)
For members
How much do you need to earn for a good life in Austria?
Austria is known as a country with a high standard of living, but it also comes with a high cost of living. Here's an overview of what you can expect to earn in Austria.
Published: 30 November 2022 14:24 CET