For members
German phrase of the day: Jetzt haben wir den Salat
Learn this phrase to vent your anger next time you and your friends get into trouble.
Published: 6 July 2022 17:35 CEST
Updated: 12 July 2022 11:30 CEST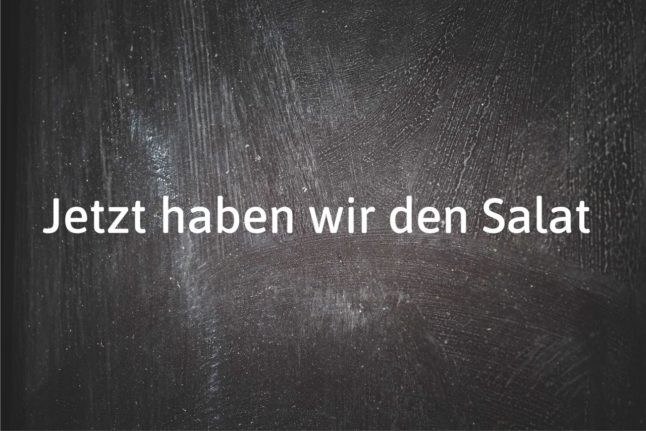 Photo: Francesco Ungaro / Unsplash
'Brutal': What it's really like to learn German in Austria
Anyone that has tried to learn German in Austria will say it's a challenge. But why is that? And what can international residents do to make the process easier?
Published: 10 August 2022 13:55 CEST