For members
Reader question: Can I get a refund after cancelling my Austria trip due to Covid?
Summer vacations and rising Covid-19 infection numbers are a dangerous combination for travellers. Here is what you need to know about your rights if you get sick and need to cancel your holidays to or from Austria.
Published: 30 June 2022 15:30 CEST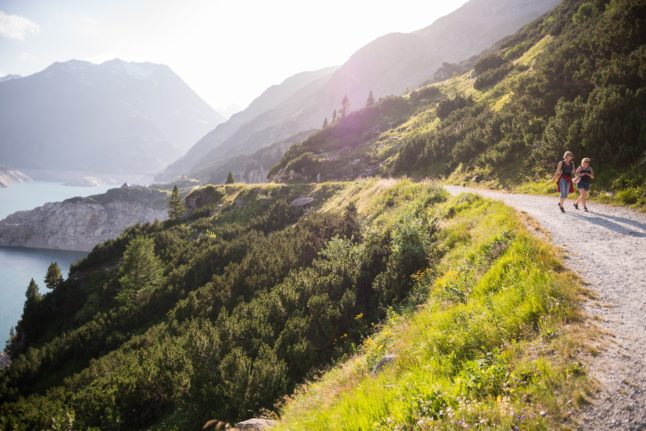 Summer is a great time to visit Austria. (Photo by Jacek Dylag on Unsplash)
Yes, train travel across Europe is far better than flying – even with kids
Hoping to do his bit for the planet, perhaps save some money and avoid spending any time in airports, The Local's Ben McPartland decided to travel 2,000km with his family across Europe by train - not plane. Here's how he got on on and would he recommend it?
Published: 11 August 2022 11:55 CEST