For members
Today in Austria: A roundup of the latest news on Wednesday
Floods and mudslides, changes to red-white-red (Rot-Weiß-Rot) employment card, bike theft falls and more news from Austria on Wednesday.
Published: 29 June 2022 08:14 CEST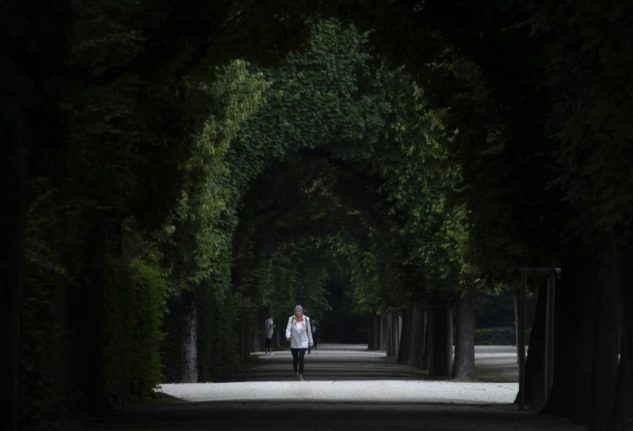 Stay cool today, it's going to get warm. (Photo by JOE KLAMAR / AFP)
For members
Today in Austria: A roundup of the latest news on Friday
Five dead in severe storms and trains disrupted, pension increase discussed, Covid-19 risk falling and more news from Austria on Friday.
Published: 19 August 2022 08:35 CEST